Update: YouTube has officially rolled out PiP to all iOS devices. You can read the unedited version of the original article below:
Although YouTube officially ended its PiP experiment for premium users on April 8, 9to5Google noticed that the feature continued to be supported for signed-up users even after. Our tests yielded the same results, seemingly until the 17.21.3 update rolled out three days ago.
Enabling the new "Unmute mobile search results" experiment on youtube.com/new seems to disable the picture-in-picture feature. Even after updating the YouTube app, an account that did not sign up for the new experiment seemed to have PiP working, as evident from the images below.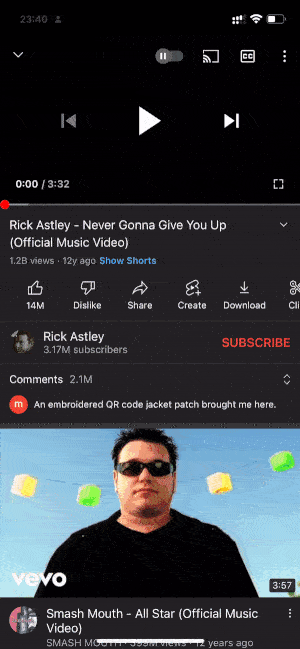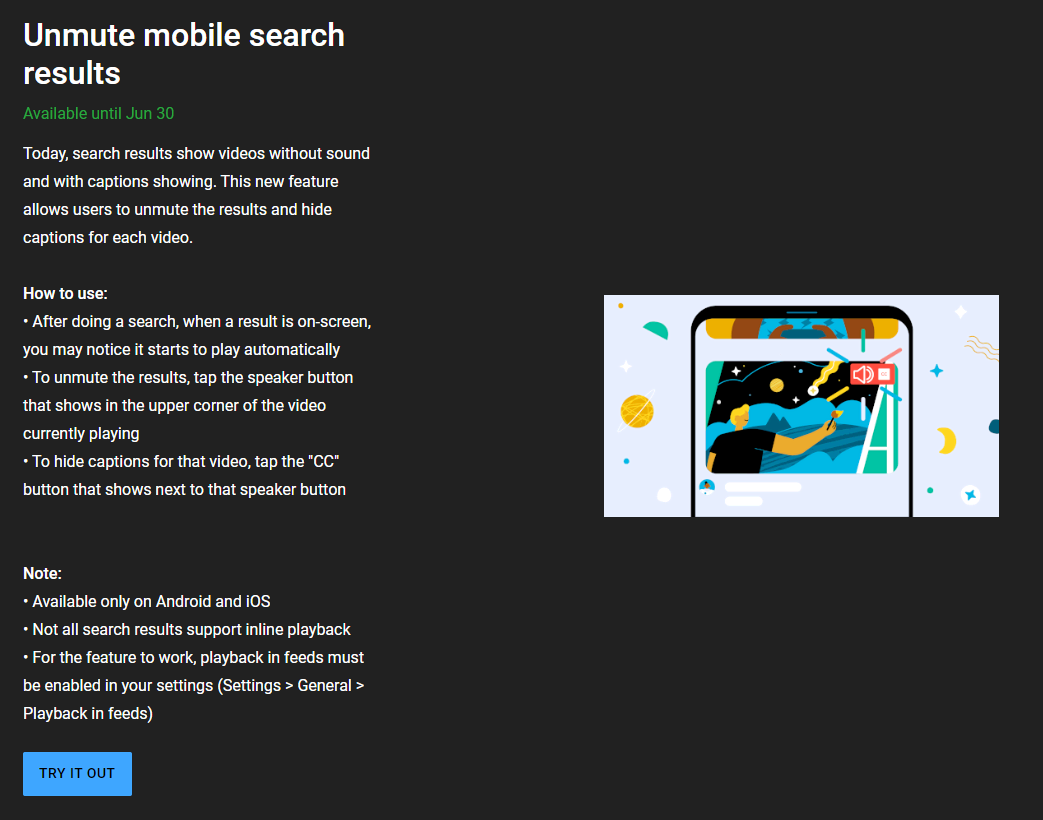 PiP on iOS has been historically hard to achieve, requiring watching YouTube on a web browser like Google Chrome. Google has plans to roll out PiP to all Youtube Premium users on iOS in the following months, as evidenced by the feature's launch on YouTube TV.
For now, if you are running the latest YouTube app on iOS and have PiP previously enabled, do not activate any newly launched experiments if you want to continue enjoying the feature.
Please feel free to continue the discussion in the comment section, and we'll be sure to help you out with any queries.