Wireless charging is ramping up to be the future of smartphone power delivery, with companies like Apple already taking it mainstream with MagSafe charging in the iPhone 12. But wireless charging has its fair share of problems that users regularly face, the most notable of which is overheating. It's so bad that Apple abandoned its AirPower mat wireless charger due to the intense heat melting the wires.
Overheating triggers smartphones to stop charging until the temperature decreases, leaving them inadequately charged over shorter intervals. In the long term, heat will degrade your battery and lead you to replace it, wasting time and money.
Reducing the heat produced in wireless charging will improve your battery's health and let you have no problem leaving your phone on a wireless charger overnight as the battery will remain at a comfortable temperature. If you are always irked by your wireless charger overheating frequently, we've got some handy tips to help you resolve the issue.
This guide is meant for standard wireless charging pads. Apple's MagSafe tech that exclusively works on iPhones works a bit differently. If you're facing overheating issues with a MagSafe charger, we have a dedicated guide for you to go through.
Why does my Wireless Charger Overheat?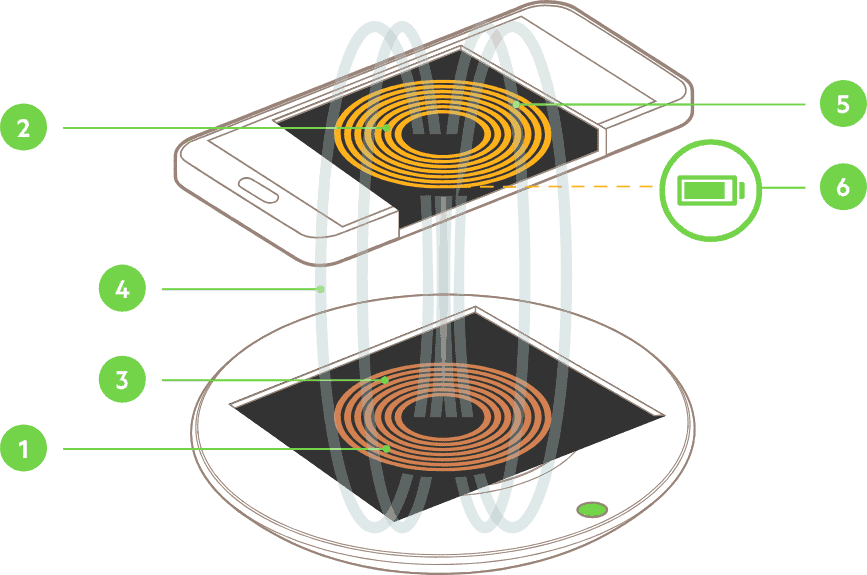 Wireless chargers use tightly coiled copper wires to produce a magnetic field. In a process known as induction, this magnetic field generates a current in a similarly coiled copper wire in a smartphone or accessory that will charge the corresponding device's battery. The process is not 100% efficient and will generate much heat as the current flows.
Although inefficiency produces a lot of heat, it's also possible for the magnetic field to come in the vicinity of a metal object and generate eddy currents, generating a lot of heat that can even prevent the device from charging wirelessly. That is why most wireless smartphones come equipped with a glass back to minimize heat and current loss.
Tips on Preventing your Wireless Charger from Overheating
Time needed: 15 minutes
If you have heating problems with your smartphone or accessory, we suggest you consult these potential fixes. We've browsed through several guidelines from manufacturers like Samsung on wireless chargers overheating and listed the best fixes below:
Check for any obstruction

Make sure that the smartphone or accessory lies flat against the surface of the charging pad. Ensure that nothing is present between the phone and the charger. Any magnetic case, smartphone mount, or metallic object will significantly increase heating and reduce the charging performance. You also risk damaging items like credit cards and RFID tags frequently kept in smartphone cases, so remove them before charging. 

Align the charging coils

If your device is overheating, remove it from the case to better align the charger and the coil. It also helps keep the back of the device well-ventilated, further bringing the heat down. Smartphones and accessories also wirelessly charge faster when free of any protective coverings.

Remove any connected USB cables.

Do not connect any charging cables while wirelessly charging, even for transferring data. Many smartphones will not wirelessly charge when connected by USB. 

Use original components

Make sure you're using the original batteries in your smartphone. A third-party replacement battery will not provide the same charging quality and can frequently overheat and even explode. Ensure the wireless charger comes with Qi wireless certification, and check if your device officially supports it.

Ensure the wireless charger is free from damage

Ensure that the wireless charging pad is not damaged or torn. Over time the material tends to wear out or crack and expose the coils increasing short circuits' chance.

Check if your wireless charger has overheating protection

Check if your wireless charger cuts off charging at higher temperatures once the battery stops charging. Many low-quality wireless chargers will not have a proper mechanism iso check your smartphone regularly.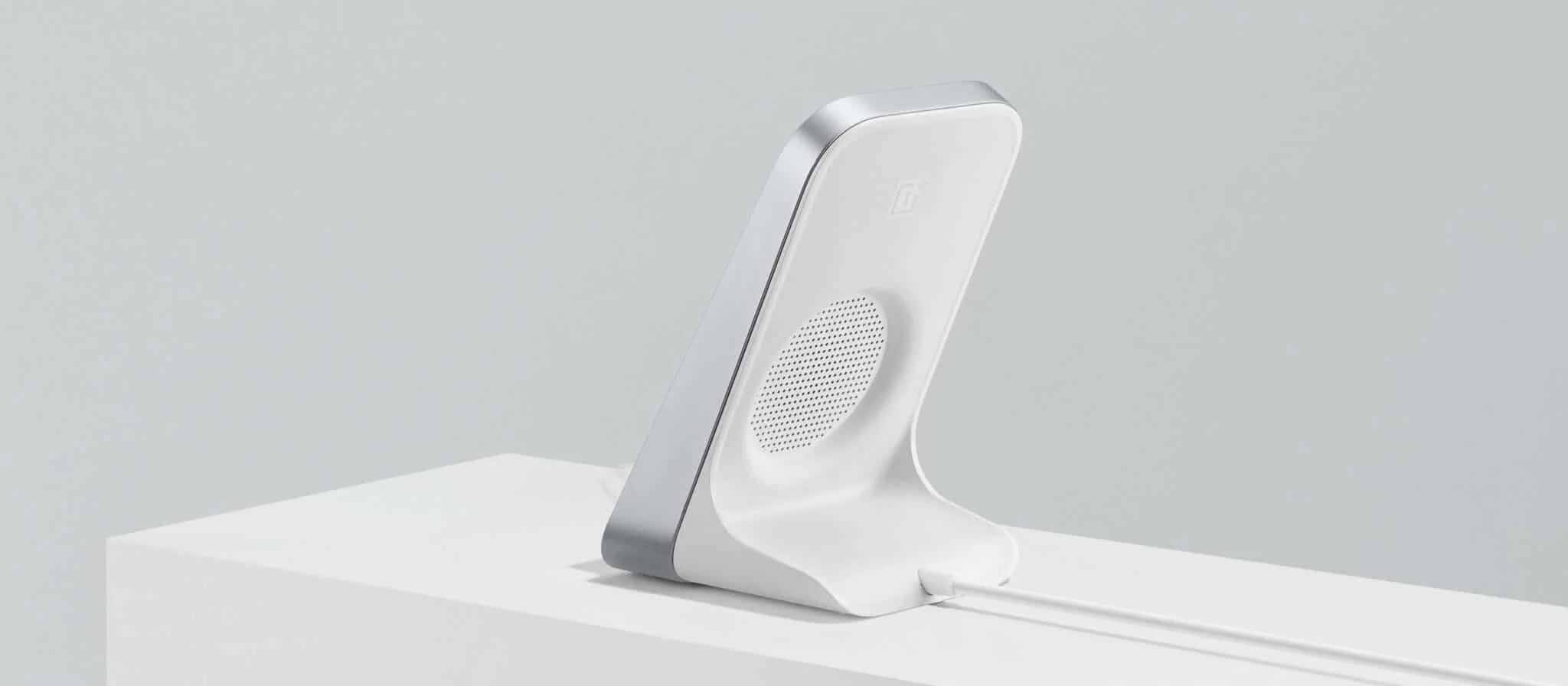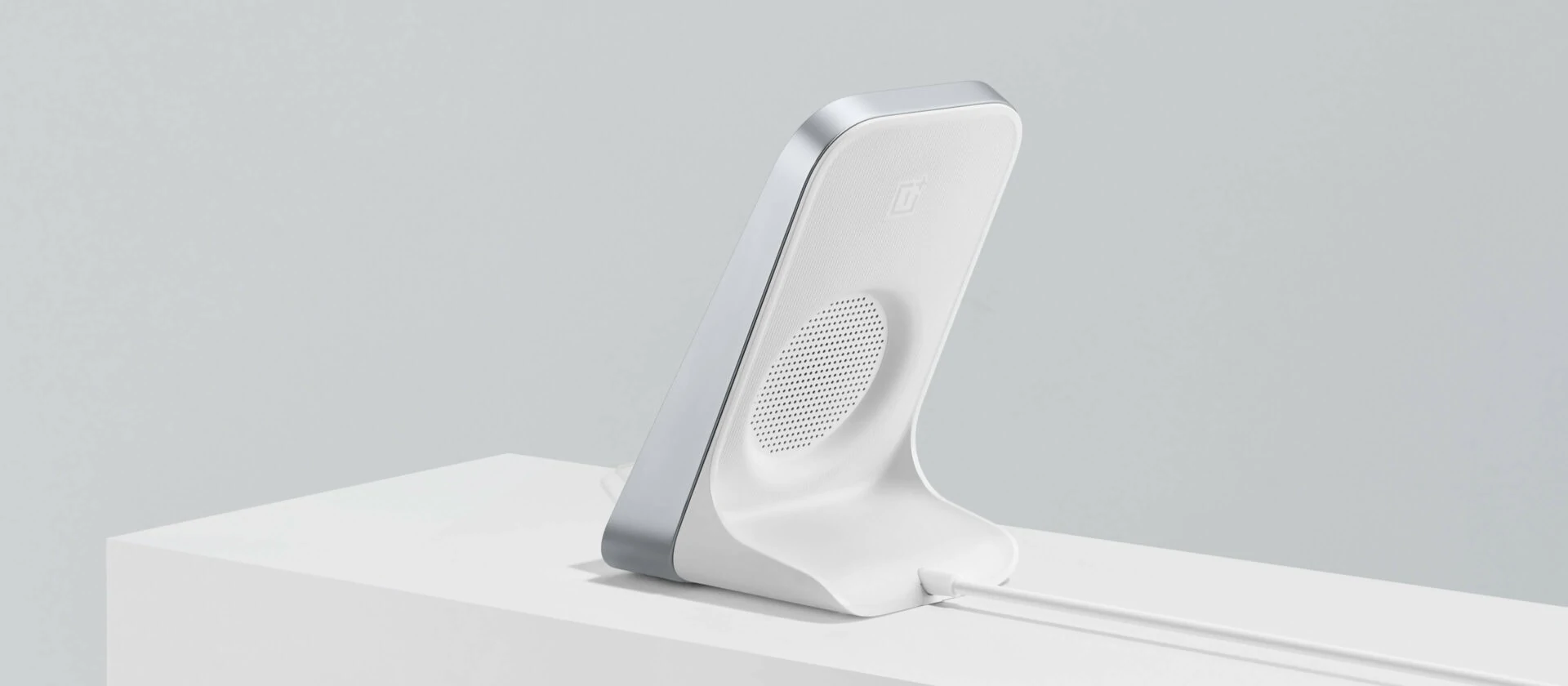 If the above steps didn't yield results, consider going through our carefully curated list of wireless chargers featuring a fan to keep temperatures under check.
Manufacturers like Samsung and OnePlus have started adding cooling fans to their chargers to ensure quicker wireless charging on their latest flagships.
If you loved this article and want to know more about the latest tech, we recommend you head to our homepage and bookmark it for further updates. Please share this with friends and family if you feel they need help with overheating wireless chargers.